I already have a giant folder on my computer filled with rooms I love. True fact: most of the people who live in these houses are neater, richer and probably more creative than me. These pictures I chose are the most realistic inspiration. I tried to look mostly at white walls because I can't paint anything in my apartment. In fact, I can't change anything about how the building looks nor do I want to since we will be moving in six months.
I tried to choose pictures of rooms that were nice because they were well organized and well thought out, not because the people living in them necessarily had a lot of lovely stuff, antiques and wallpaper and all that. Our apartment has great old arcticture and I want to decorate it simply to draw peoples eyes to the big front windows, the claw foot tub, the hard wood floors, the old radiators etc.
Kitchens
Love the plants! I kill everything though!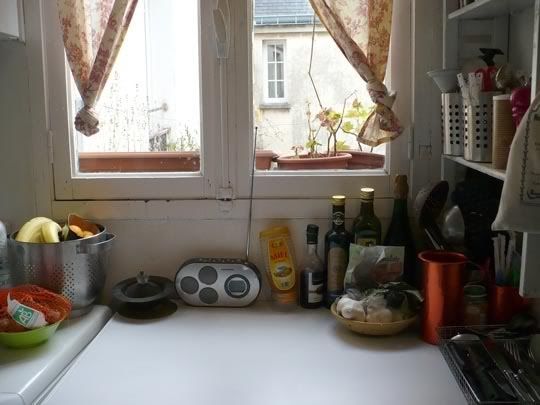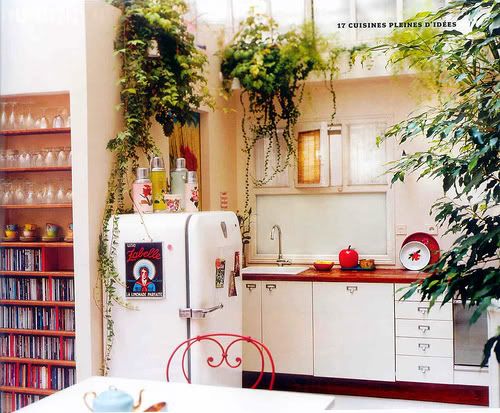 This one is not realilistic but I am drooling over it.
Bedrooms: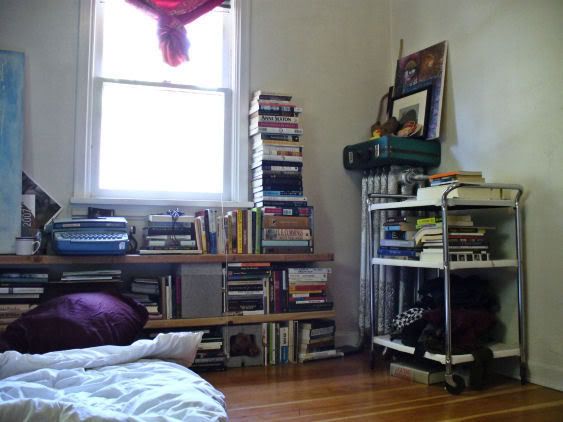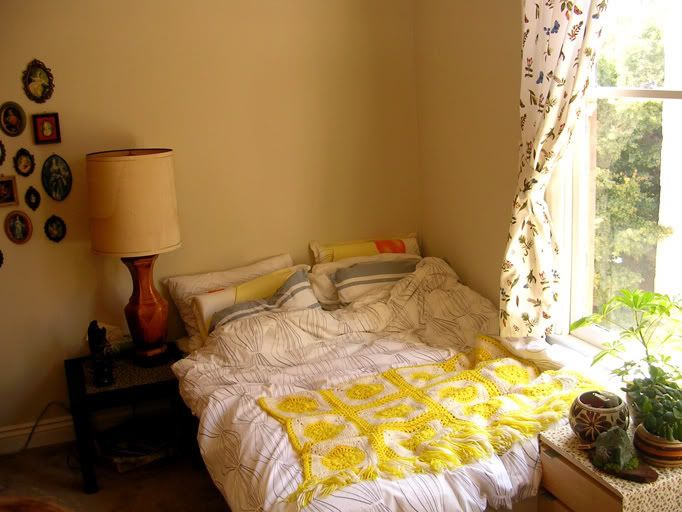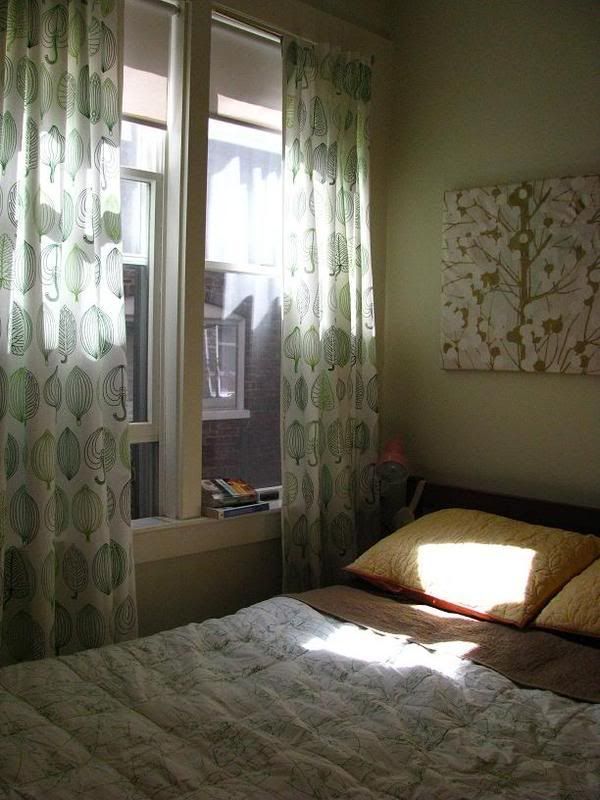 Kevin would really like this I think
Living rooms: